Vehicle Models - Our rental fleet at a glance
$34.99 rent per day
| | |
| --- | --- |
| Seats 5 / Sleeps 3 | Unlimited KM's |
| Auto & Manuals (Request Auto) | Rooftop Tent |
| Air Conditioning | Power Steering |
| Camp Stools & Table | Under 21's can hire |
| These Campervans | Up to 4 Extra Drivers Allowed |
| GPS Available for Hire | Automatic Transmission |
Reserve now
$49.99 rent per day
| | |
| --- | --- |
| Model | Limousine |
| Doors | 4 |
| Seats | 5 |
| Luggage | 2 Suitcases / 2 Bags |
| Transmission | Automatic |
| Air conditioning | Yes |
| Minimum age | 25 years |
Reserve now
$119.99 rent per day
| | |
| --- | --- |
| Model | Limousine |
| Doors | 4 |
| Seats | 5 |
| Luggage | 2 Suitcases / 2 Bags |
| Transmission | Automatic |
| Air conditioning | Yes |
| Minimum age | 25 years |
Reserve now
$119.99 rent per day
| | |
| --- | --- |
| Model | Limousine |
| Doors | 4 |
| Seats | 5 |
| Luggage | 2 Suitcases / 2 Bags |
| Transmission | Automatic |
| Air conditioning | Yes |
| Minimum age | 25 years |
Reserve now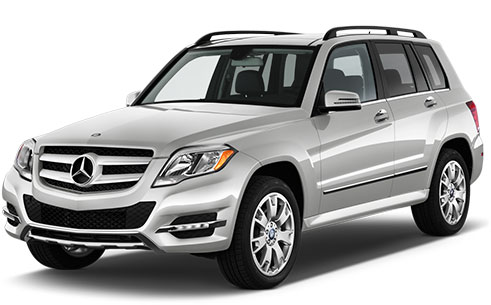 $ 100.40 rent per day
| | |
| --- | --- |
| Model | Limousine |
| Doors | 4 |
| Seats | 5 |
| Luggage | 2 Suitcases / 2 Bags |
| Transmission | Automatic |
| Air conditioning | Yes |
| Minimum age | 25 years |
Reserve now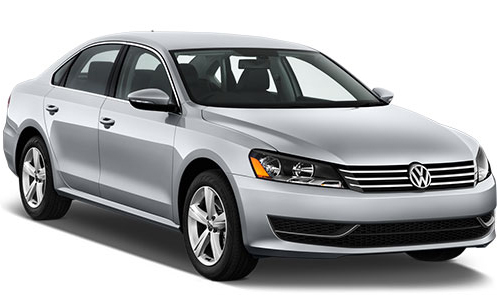 $ 100.40 rent per day
| | |
| --- | --- |
| Model | Limousine |
| Doors | 4 |
| Seats | 5 |
| Luggage | 2 Suitcases / 2 Bags |
| Transmission | Automatic |
| Air conditioning | Yes |
| Minimum age | 25 years |
Reserve now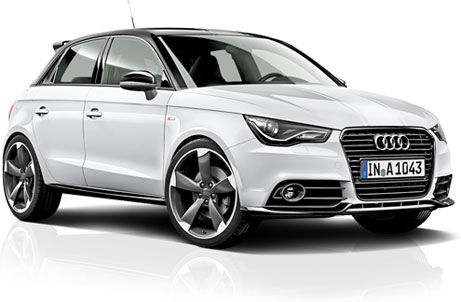 $ 70.40 rent per day
| | |
| --- | --- |
| Model | Limousine |
| Doors | 4 |
| Seats | 5 |
| Luggage | 2 Suitcases / 2 Bags |
| Transmission | Automatic |
| Air conditioning | Yes |
| Minimum age | 25 years |
Reserve now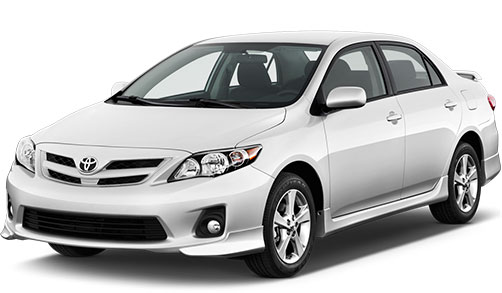 $ 100.40 rent per day
| | |
| --- | --- |
| Model | Limousine |
| Doors | 4 |
| Seats | 5 |
| Luggage | 2 Suitcases / 2 Bags |
| Transmission | Automatic |
| Air conditioning | Yes |
| Minimum age | 25 years |
Reserve now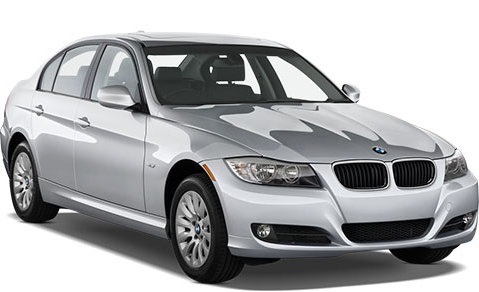 $ 100.40 rent per day
| | |
| --- | --- |
| Model | Limousine |
| Doors | 4 |
| Seats | 5 |
| Luggage | 2 Suitcases / 2 Bags |
| Transmission | Automatic |
| Air conditioning | Yes |
| Minimum age | 25 years |
Reserve now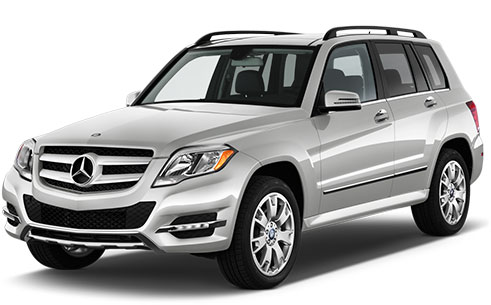 $ 100.40 rent per day
| | |
| --- | --- |
| Model | Limousine |
| Doors | 4 |
| Seats | 5 |
| Luggage | 2 Suitcases / 2 Bags |
| Transmission | Automatic |
| Air conditioning | Yes |
| Minimum age | 25 years |
Reserve now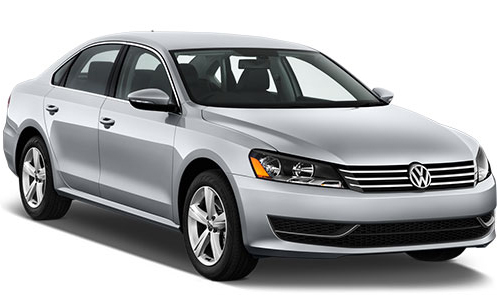 $ 100.40 rent per day
| | |
| --- | --- |
| Model | Limousine |
| Doors | 4 |
| Seats | 5 |
| Luggage | 2 Suitcases / 2 Bags |
| Transmission | Automatic |
| Air conditioning | Yes |
| Minimum age | 25 years |
Reserve now

It is always a positive experience when renting from your 5th street location. The staff is very professional and efficient and always smiling. And I always feel welcome and appreciated. The management is always prompt to solve any issue at any moment. Their efficiency and professionalism makes it my number one choice.

This rental was the best rental experience ever! After completing all details on-line myself, the pick-up was super efficient, extremely friendly, and free of the usual 5 - 10 min very unpleasant drilling of why one is not signing up to all options (insurance, etc). I was handed the keys and a wide register print out that required...

This was my first time renting from car|rental. And over all it was a wonderful experience I have no complaints. The service rep help me find the best rental to suit my needs. I also love the fact that you guys provide luxury rentals at a great price. I will definitely rent with this company again.
Car Hire Broome
Budget Car Rental Broome, Western Australia.
Get the best pricing on your car hire Broome with us today! Your best route to cheap, reliable car rental and a hassle-free booking is with Cheap Car Hire Broome. We have the best prices with all destinations and bring them to you instantly.

More information
You can also show youtube videos in this section!
We are not just a car rental, we are cheap car rental that brings you low pricing on your car hire. Visit and tour Broome cheap with us, cause we are as cheap as you can get down here.
Look no further, we have a list of campervan rental in Australia for you. Camper vans hire is one of the best option to see Australia. Its cheap and economical. You get all in one accommodation and transportation on your campervan rental. So, why spend money on tours and accommodation when you can hit the road and discover more of Austarlia on a camper van hire! If you are planning on a roadtrip adventure in Australia, then a Compare Campervan Hire might be the best option for you. Compared to a motorhome or a tour, campervan is cheaper and can take you places freely. No schedule, no rules to follow, just your itinerary. Be sure to check out these campervan listing accross Australia as your options. Wicked's pretty popular in the tourism industries of New Zealand. We offer a range of campervans, minicampers and all wheel drives hire from 3 New Zealand locations; Auckland, Christchurch and Queenstown. Wicked campervan hire New Zealand provides cheap camper van hire for travellers and touring holidays which will combine accommodation and transport with the comforts of home. You get a terrific sense of freedom with our range of 2, 3 and 5 seater campervans in New Zealand. Found cheaper campervan hire with someone else? Well tell us man! We'll beat the shit outta their price and give you a further 10% Off!!! Wicked Saves! Visit Wicked Campers New Zealand for more informations.